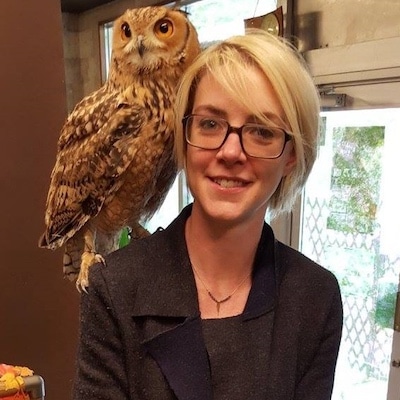 Molly Waldron
Molly has been a student of Cicero for over twenty years. She has her Bachelor's Degree in Classical Studies from Davidson College, and she earned her Masters Degree in the same from Villanova University.
Molly is very passionate about adapting modern pedagogies to Latin instruction, and she believes that teaching the discipline in an accessible and engaging way can inspire modern students to pursue the subject more deeply.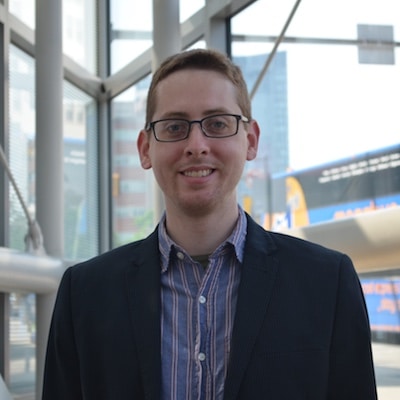 Chris Morse
Chris has worked in higher education for the past decade, specializing in instructional design and online learning. He has his Bachelors in English and Communications from Muhlenberg College, and he earned his Masters in Education from Drexel University.
Chris believes that new learning technologies present a great opportunity for us to enliven traditional teaching styles. He creates learning systems that promote student engagement and free up teachers to focus on interactive classroom teaching.